Jordan ...exclusif ....
16 Octobre 2012 , Rédigé par Istvan Publié dans #Beautiful Man - Models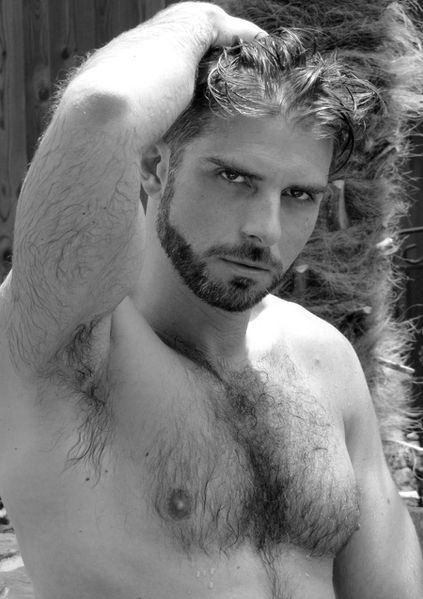 Nous remercions sincerement Jordan de sa confiance .....et de sa fidélité à notre blog...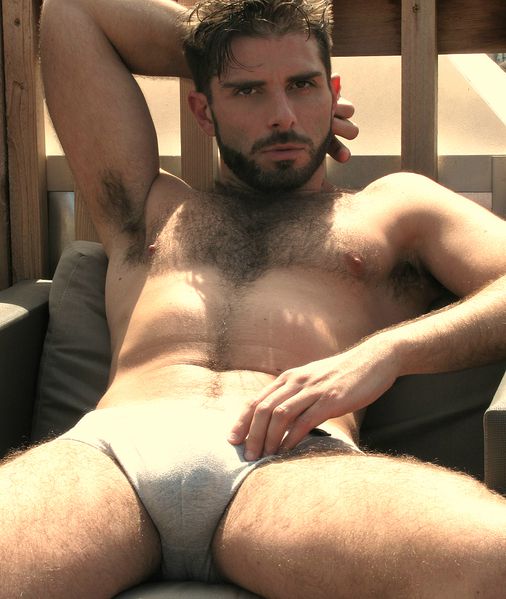 jordan fête ses 10 ans en tant que modèle et a eu la chance de poser pour de grands photographes comme Pierre & Gilles, Paul Freeman...Il a travaillé avec plusieurs artistes comme Lady Gaga pour Rolling Stones magazine. Il vient juste de défiler pour la dernière fashion week, deux livres viennent de sortir, le nouveau du photographe australien Paul Freeman 'Outback bushmen' et 'Fur, the love of hair' (Jordan revient d'une tournée de signature aux Etats-Unis pour ce livre). Cet été il s'est envolé pour le Texas et à posé pour l'ouverture prochaine d'un musée. Et enfin un grand projet est à venir au Brésil.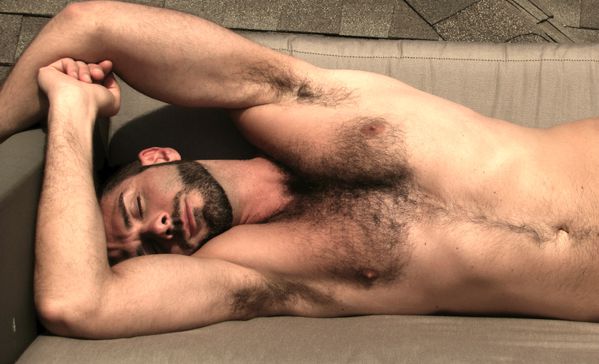 Subscribe
Subscribe to be notified of future posts.