Arthur Gosse - AnOther Man magazine - Benjamin Alexander Huseby
6 Janvier 2013 , Rédigé par Istvan Publié dans #Presse - editorial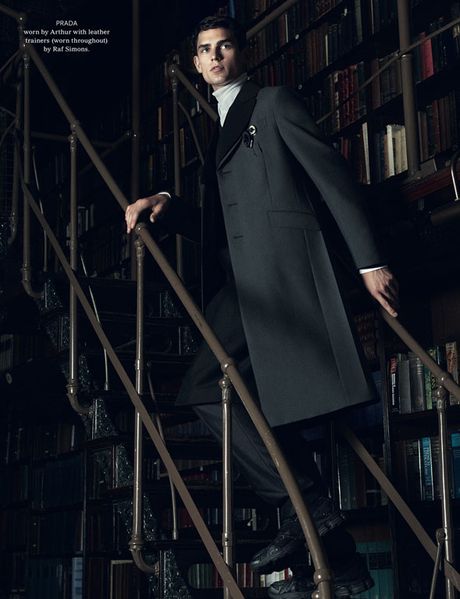 Arthur Gosse est à la une de ce sublime éditorial pour la magazine AnOther Man Autumn/Winter 2012/2013, il est réalisé par le photographe Benjamin Alexander Huseby. Arthur porte les manteaux des marques Givency, Prada, Lanvin, Jil Sander, Marc Jacobs, Dunhill, Burberry Prorsum, Emporio Armani, Giorgio Armani et Yves Saint Laurent.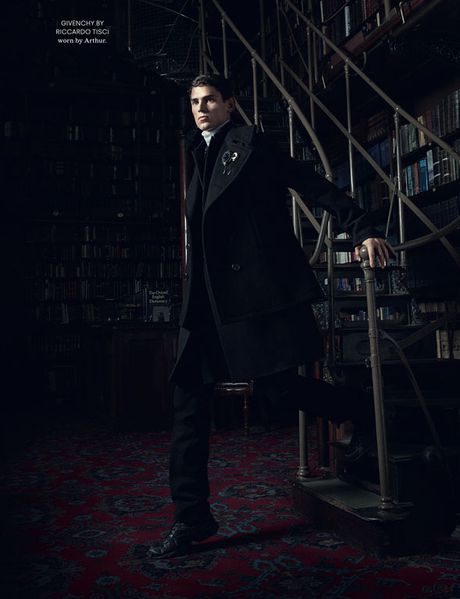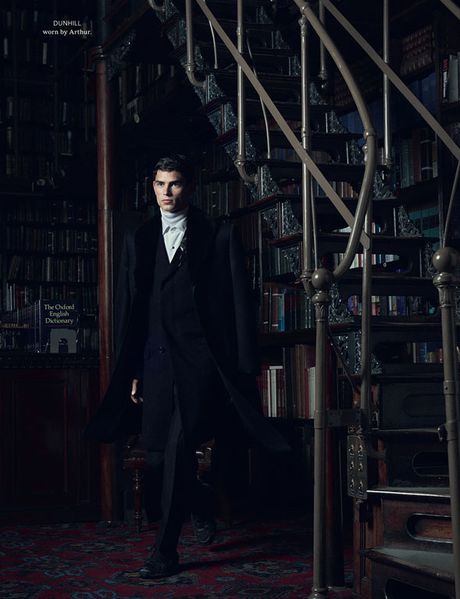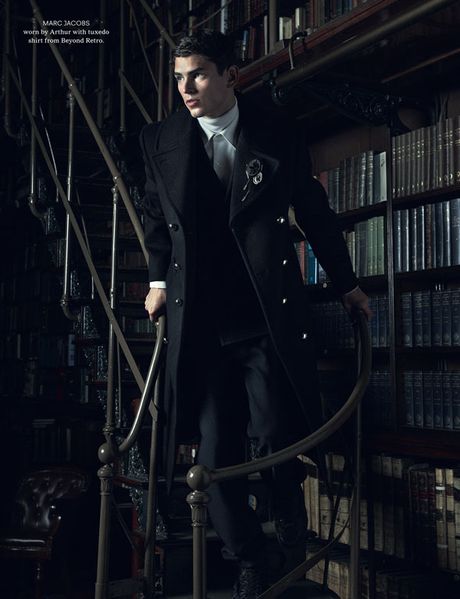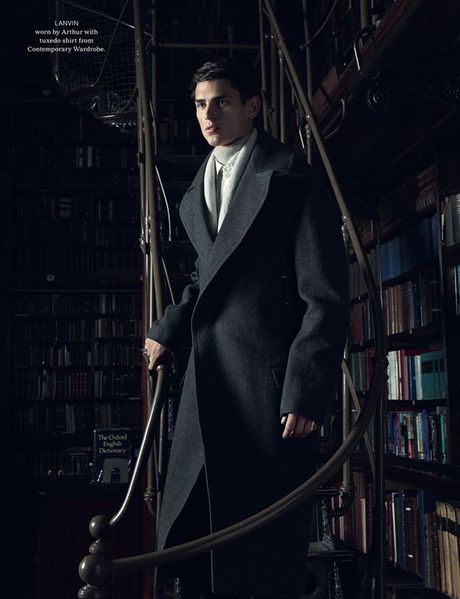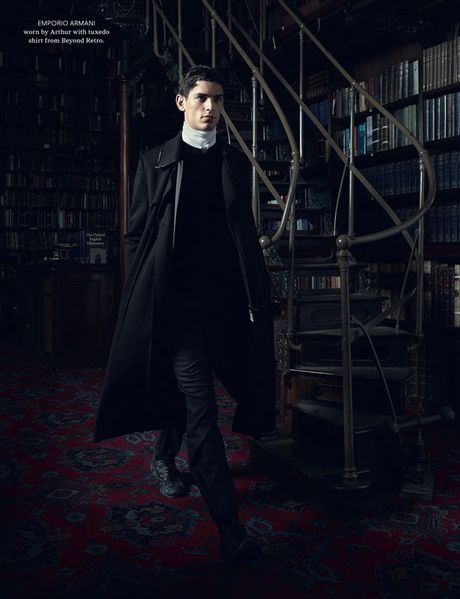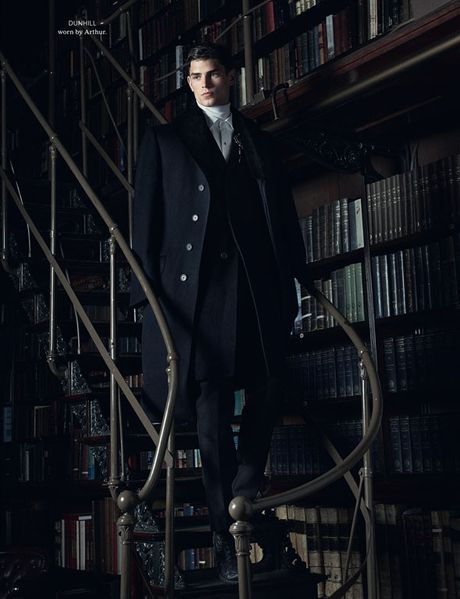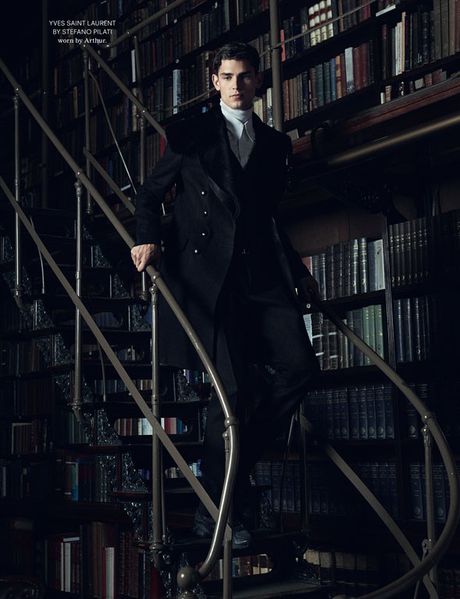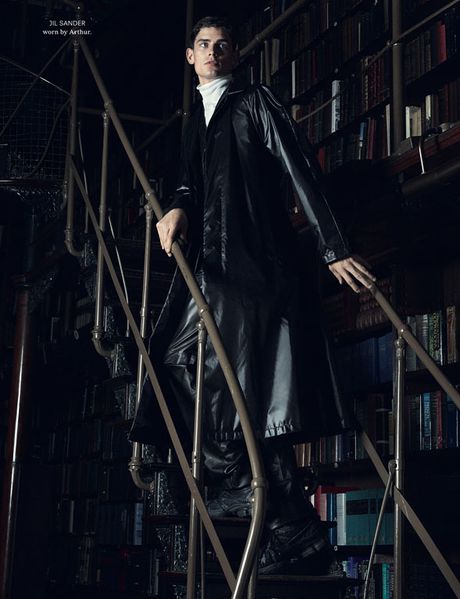 Via Homotography...thx !
Subscribe
Subscribe to be notified of future posts.